'Above-the-Bar' Comedy Night (A Fundraising First One!)
Saturday, 21 September 2013 from 19:30 to 22:30 (BST)
Southampton, United Kingdom
'Above the Bar Comedy'
is a not-for-profit stand-up comedy night run by volunteers who want one thing; to share their love of comedy. The night is stationed at The Art House, a venue which has a passion for live entertainment. This evening is a fundraising event to help cover the summer-shortfall. Early Bird entry is by suggested donation of £5, so everyone who wants to enjoy fabulous comedy.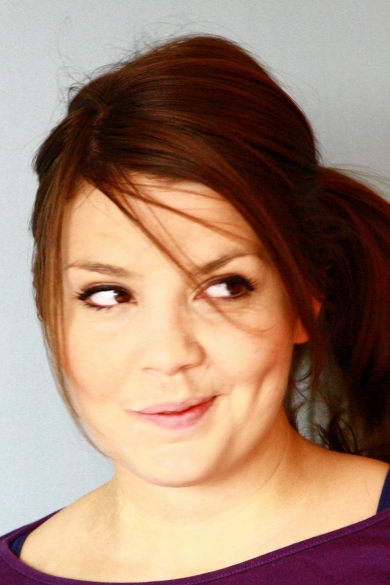 Hailing from Norway, Ingrid moved to the UK in 2002. She performed her first comedy gig on 6th July 2011 and 30 gigs later won a coveted place in the final of the prestigious So You Think You're Funny competition at the Gilded Balloon. Her set at the final was selected to appear on the Culture Show's coverage of the Edinburgh Festival for BBC2. In October 2012 Ingrid also competed in the final of the inaugural Squawker Awards at the Brighton Comedy Festival. She delivered a blistering set during the fiercely contested competition and was deservedly announced the Winner. The winner's prize included a spot at the Best of the Fest show at the Brighton Dome. Despite her newcomer status, Ingrid's confident performance received rapturous applause from the 1400 strong crowd.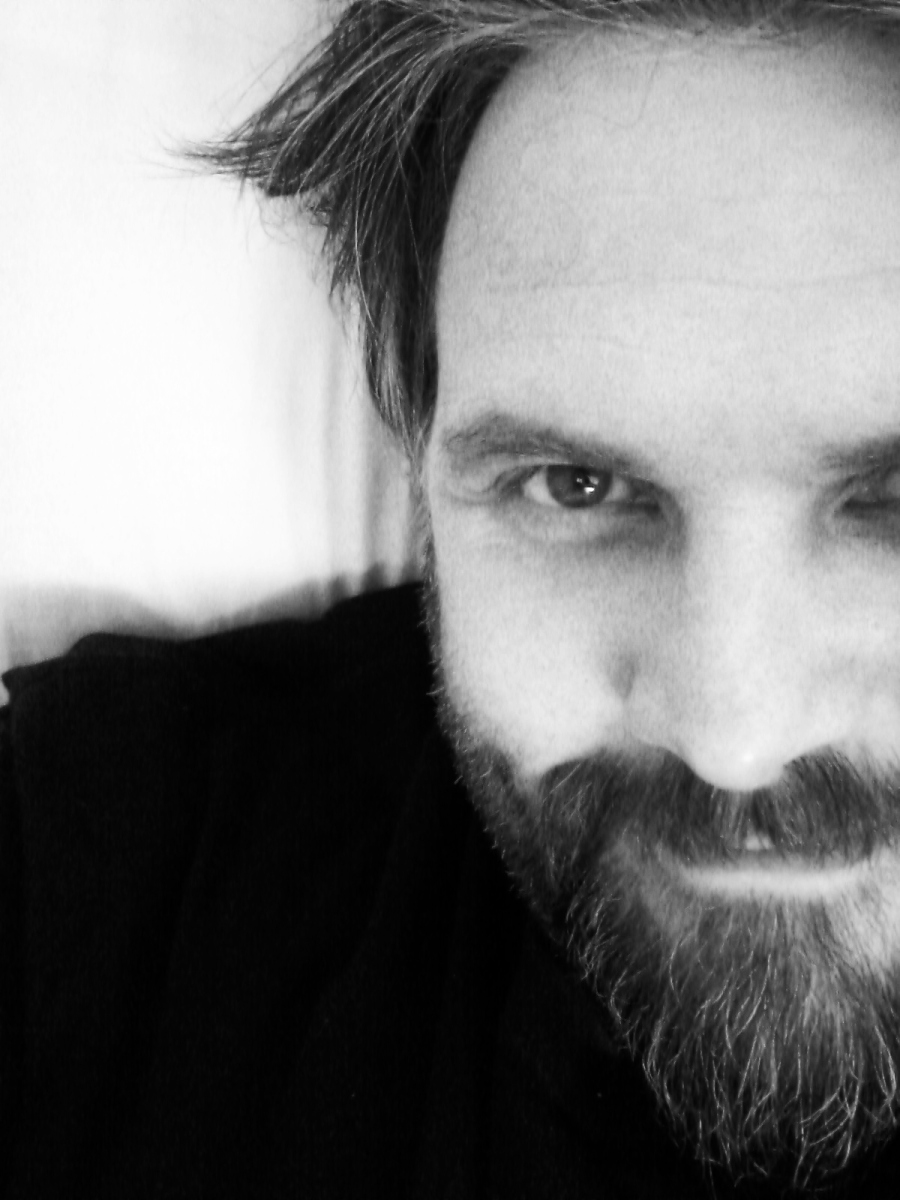 "Musical masterpieces" – The Argus"A revival in musical comedy" – The Latest
"Beautifully penned lyrics, a name to look out for, excellent" – The Critic
"Brilliant, hilarious & edgy songs." – Francesca Martinez

David Jordan is a big man with a guitar and a hugely theatrical style that injects energy into the room.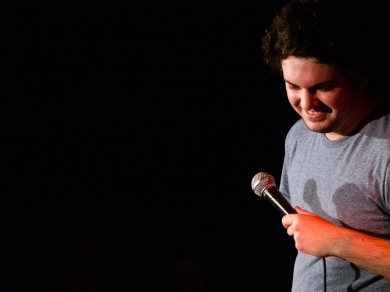 Joe began his comedy career in his home town of Brighton 2010 when he joined the Jill Edwards Comedy Workshops course. His dry wit and likeable personality soon established him as a favourite on the Brighton Comedy Scene. In 2012 Joe reached the semi-finals of the prestigious So You Think You're Funny competition, performing his first gig in Edinburgh at the Gilded Balloon. Joe is joining Adam Race and Mike Cox to perform their stand-up show JAM Comedy at the Edinburgh Fringe this August.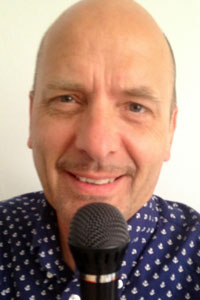 Despite suffering from postnatal depression (having been depressed since birth), Ken bravely sheds light on the human condition in a set spanning marriage, DIY, chocolate, the Mafia, religion, builders, teambuilding, schooldays and PPI. He's often compared to established comedians, but always unfavourably (apart from Jo Brand – apparently Ken is thinner).
This will certainly be the start of something super-fantastic.
Introduction to Watercolours with Kate Woodley-Smith
Sunday, 22 September 2013 from 12:30 to 17:00
Southampton, United Kingdom
Event Details
Do you want to try watercolour painting, but don't know where to start?
Know a little, but want to learn some more and stretch your skills?
Join us for a four-hour introduction to watercolours at The Art House with
local artist and regular Art House exhibitor
Kate Woodley-Smith
.
The session will be run in an informal atmosphere where 'having a go' is key. Kate's relaxed, enthusiastic style of teaching will make you feel at ease and encourage you to play, make mistakes, and experiment as you learn.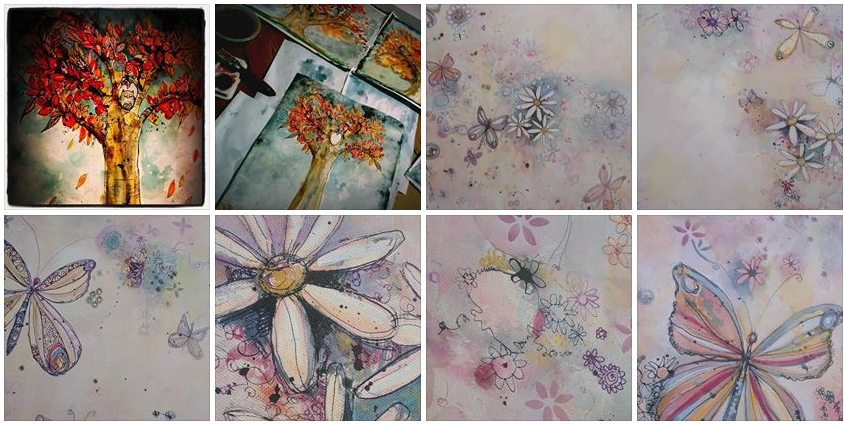 The session will start with the pure basics (so no worries if you don't know a thing about watercolours!), before moving on to
painting washes using watercolours, tea, salt and lemon to give interesting effects.
We will be
ex
ploring
various techniques using brushes ; we will experiment with bleeding technique and wet on wet,
as well as talking about the use of colour.
This session aims to teach you some of the basics so that you can go home and put into practice what you have learnt.
There are just 8 spaces, so please book now to avoid missing out.
Materials are provided, but feel free to bring your own. Dress for mess!
This session is suitable for adults and older teens.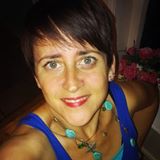 The session will be in our upstairs gallery/workshop space which is accessed via a wide staircase with bannisters on either side. Accessible toilets are on the ground floor.
There will be a break at around 2pm for about 30 minutes, please pre-order drinks or lunches when you arrive.
The cafe is open from 12 if you want to have something to eat or drink beforehand.
Please arrive on time for a 12.30 prompt start.
For a full list of all our fun stuff and things going down at The House of Art, always visit: https://thearthouse.eventbrite.com/
---------------------------------------------------------------------------------------------------------------------------------------------------------------------------------------------------
Fings what have finished.....
Clive Carroll




Acoustic guitar phenomenon!
(An Art House Fundraiser)
Friday, 6 September 2013 from 19:30 to 22:30 (BST)
Southampton, United Kingdom
The Art
House
presents an incredible evening of music with arguably the best acoustic guitarist in the country. We will be using this event to raise money for The Art House to help us pay our VAT bill this year!

When the music press describes someone as an 'Incredible acoustic talent' and 'Peerless – no other word for it...' and when people like Jean-Christophe Novelli and Madonna are booking them for their private parties, then you know that something pretty special is going on. Welcome to the world of UK acoustic guitar phenomenon Clive Carroll...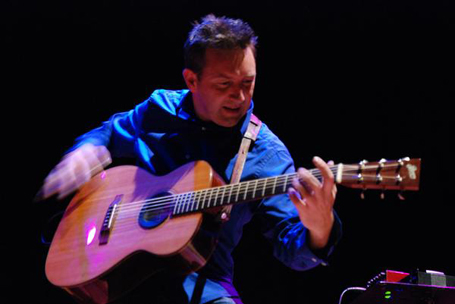 We are delighted to welcome Clive to The Art House for what promises to be an extraordinary night of music. He was recommended to us by Will McNicol who we are delighted to welcome back a our host for the evening!
Soon after graduation, Clive was given the opportunity to play at a gig with UK guitar maestro John Renbourn, who, on hearing him play, immediately suggested that Clive record an album. So one year later, Clive was working away in the studio, recording his first album 'Sixth Sense', which was greeted by press and audiences alike as something of a breath of fresh air in acoustic guitar circles.
The John Halford Prize for Composition (1994)
Gladys Puttick Memorial Prize for Extemporisation (1994 & 1998)
Ivor Mairants Guitar Award (1997)
First Class Honours Degree in Composition and Guitar (1998 Trinity College)
Montagu Cleeve Prize for Guitar (1998)
Essex Young Musician of the Year (1999)
_______________________________________________________________
Support will be from the amazing
Steve Picken
!
-------------------------------------------------------------------------------------------------------------------------
Here's a video from the night:


'Songs of Disquiet' - Three Colours Red tour
Friday, 13 September 2013 from 19:30 to 23:30 (BST)
Southampton, United Kingdom
Art Imitating Life, Life Imitating Art
Three Colours Red are a musical/social arts project from Barcelona now based in Berlin.
Their 'Acoustic Theatre' show incorporates consciously crafted acoustic songs fused with body-beats, tap and theatrical expression.
Formed in 2009 their rich three year history has seen them play in many places from Prisons, Bars, Festivals and Theatres, producing two albums in the process whilst appearing in several Spanish publications including Mondo Sonoro, Le Cool, El Pais and El Periódico.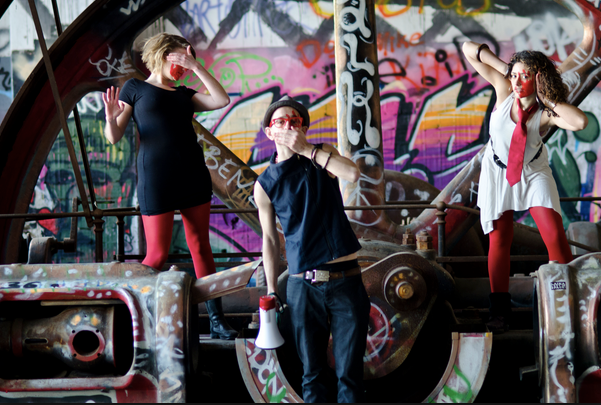 On this UK tour they will be playing songs from their new self produced concept album 'Songs of Disquiet' whilst simultaneously promoting a sister project called 'Seed the Day' that brings awareness to the dangers of GMO's and promotes diversity. For more information on how to get involved come to the show!
"Something Special" – Le Cool

"Energetic Dynamic show" – Barcelona Metropolitan

"Recommended" – La Vanguardia
"As rare as a foot that will never ever dance
Or a gambler who will not take a chance
As a tomorrow that will never see a today
Or an arrow that does not know its way
As a leaf that will never catch the breeze
Or a secret that will not keep

This Life was given to me
One life is living through me This life was given to me
Pack it up , pack it up reel it in"
------------------------------------------------------------------------------------------------
Photos from the night:
Will Varley - 'As The Crow Flies' tour
Saturday, 14 September 2013 from 19:30 to 22:30
Express Yourself! Playful Self Discovery with
'Three Colours Red'
Sunday, 15 September 2013 from 12:30 to 17:30
Southampton, United Kingdom
EXPRESS YOURSELF - Playful Self discovery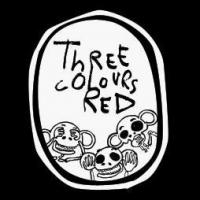 Join Berlin musical/arts project 'Three Colours Red' on a five hour journey of Self Expression including Singing, Bodybeats, Improvisation and theatrical expression. Culminating in the fascinating 'Theatre of the Oppressed'. No experience needed!

What the participants say….

"The Workshops are ace! You are encouraged to express yourself in a non-judgemental environment"

"Improvisation brings people together and destroys shyness improving courage and self confidence"

"Loads of fun and laughing! A magical weekend!"

"Sincerely this was an incredible week of learning to live the moment and get back in touch with myself"

"In Theatre of the Oppressed we took a look at a family issue, and sweatshop slavery in a fun & enlightening way"

"…you do extraordinary an unusual things in a very supported way, lots of laughs, jokes and great leadership"